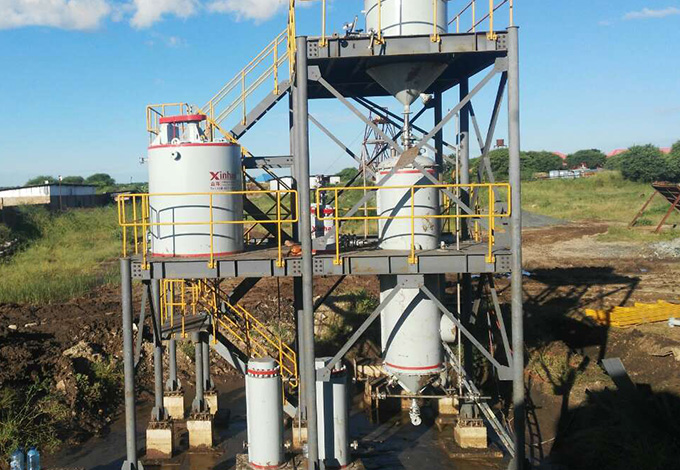 Sudan 300t/d Gold Mineral Processing Plant
The raw ore was gold tailings with an Au grade of 4.7g/t which were fine and required no crushing.
WeChat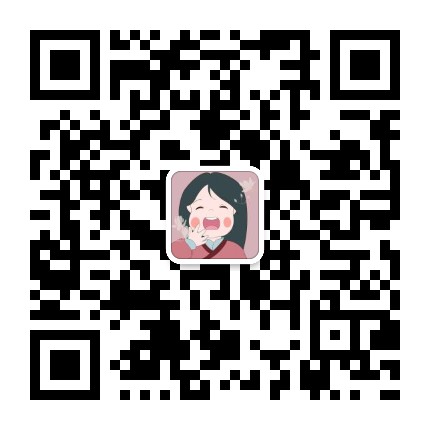 XINHAI SOLUTION
01 Pre-screening: tailings containing rag, wood chips or plastic bottles were not allowed to enter the production process. Materials were transported by belt conveyor to the double-layer circular vibrating screen to remove debris and bulk lumps. Undersize materials were transported by belt conveyor to the fine ore stock dump.
02 Grinding and classification: materials were fed to the overflow ball mill for first-stage grinding; discharged materials were transported to the hydrocyclone cluster for first-stage classification; settled materials returned to the ball mill for regrinding; and the overflow flowed by gravity to the trash screen and then to the thickener.
03 Thickening: after treatment in the trash screen, undersize slurry flowed by gravity to the thickener, where the underflow gained a concentration of 40%.Cyanide leaching: slurry was pumped to the double-impeller high-efficiency leaching tank for leaching and carbon absorption; air was forced by roots blower to the leaching tank; then NaCN was fed to the tank where the slurry, reagent and air were fully mixed up.Desorption electrolysis and smelting: Au reacted with NaCN under the alkaline environment to produce gold-cyanide complex ion. Au dissolved into the solution and was absorbed by active carbon. The saturated gold-bearing carbon was taken out of the No.2 leaching tank and fed to the carbon screen. Undersize slurry returned to the No.2 leaching tank, and the gold-bearing carbon was conveyed by water to the carbon stage tank for washing. After that, the clean saturated carbon was fed to the desorption electrolysis system for gold extraction. The gold slime was fed to the high-frequency furnace to produce crude gold ingots.
04 Tailings dewatering by filter press: tailings were dehydrated by filter press. The dehydrated tailings (20-25% water) were loaded by the forklift onto trucks and stacked in the tailings pond, while the filtrate was clarified in the waste water treatment tank for recycling.
PROJECT RESULT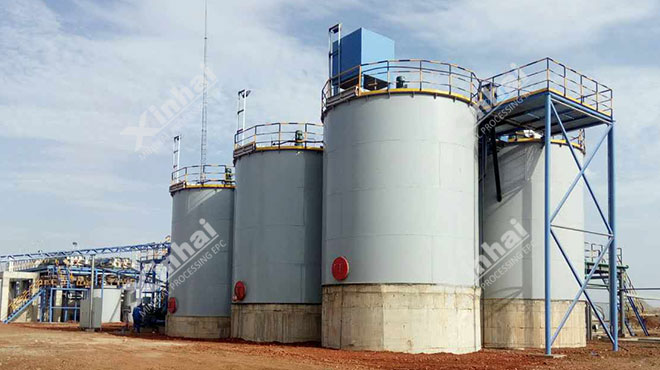 The project produced a gold leaching rate of 95.7%, a carbon absorption rate of 99% and a gold recovery of 91.93%.
PROJECT SITE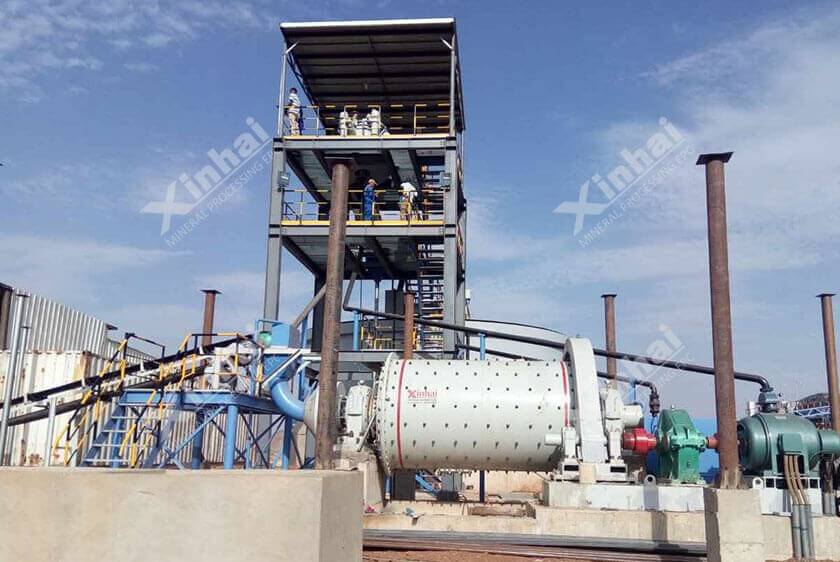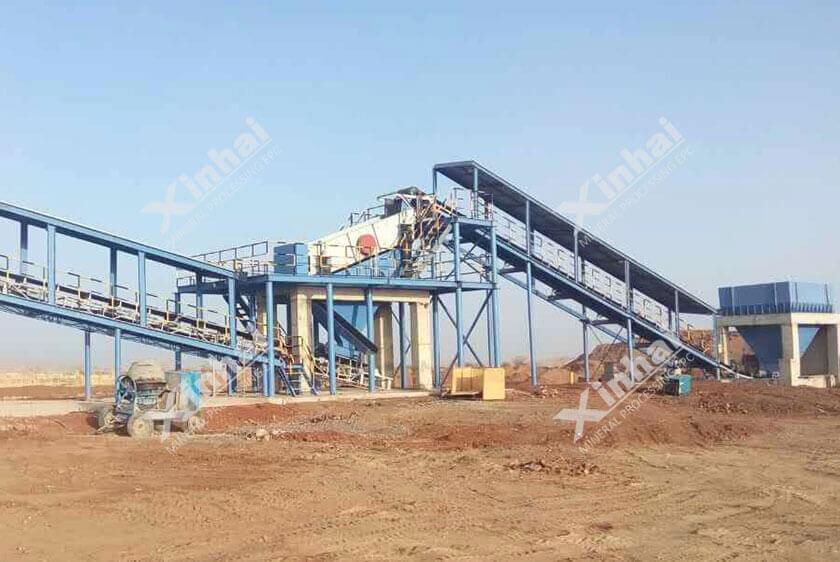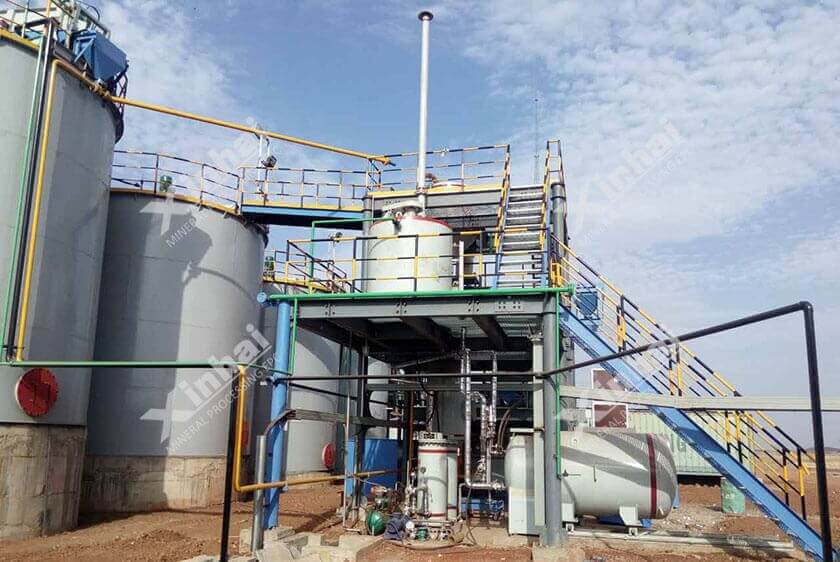 Main equipment
Related cases
Online message
You can fill in your demand information in the form below, and our technical and sales staff will get in touch with you as soon as possible. In order to ensure that your information can be processed in a timely manner, please be sure to fill in your contact number accurately!