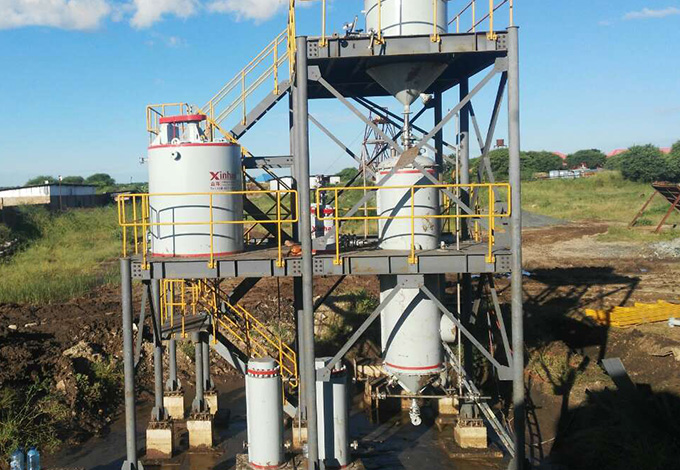 Indonesia 100t/d Gold Mineral Processing Plant
The raw ore had an Au grade of 5.75g/t, a true density of 2.62t/m3 and a bulk density of 1.32t/m3, with gold being the major valuable mineral.
WeChat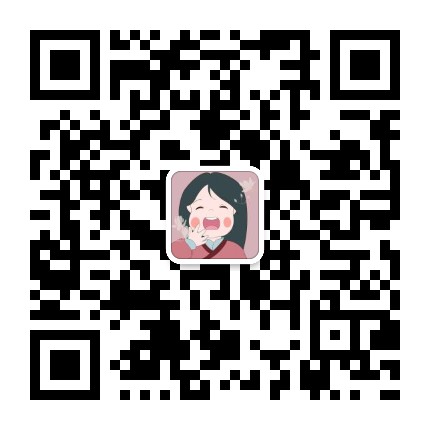 XINHAI SOLUTION
01 The raw ore was washed by vibrating screen; washed ores were sent to the crushing system which adopted two-stage open-circuit process and produced a particle size of -15mm.
02 One-stage close-circuit grinding and classification was adopted; The grinding products were treated by trash screen; undersize slurry flowed to the thickener.
03 Thickener underflow was pumped by slurry pump to the trash screen; gold-bearing carbon was gained through leaching, absorption and carbon extraction; gold slime was produced after high-temperature high-voltage desorption electrolysis system; crude gold ingots were produced after smelting.
04 Leaching tailings were dehydrated with filtrate recycled and dry tailings stacked in the tailings pond.
PROJECT RESULT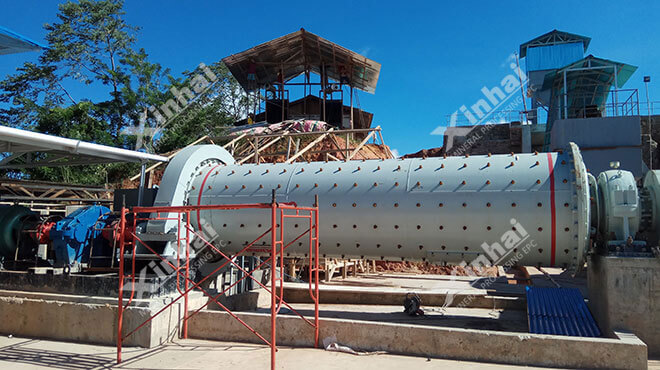 For civil engineering, steel structure was adopted for ore bins, platforms and foundations on the ground as far as possible. Original dump leaching tank was utilized. Despite of cultural differences and challenges in civil construction and equipment installation, Xinhai maintained close communication with the client, earnestly answered the client's questions and modified the drawings according to particular field conditions. For equipment installation and commissioning, experienced staff were sent to provide technical guidance for the client, which significantly shortened the construction duration. As a result, the project's economic benefits exceeded the expectations and were well received by the client.
PROJECT SITE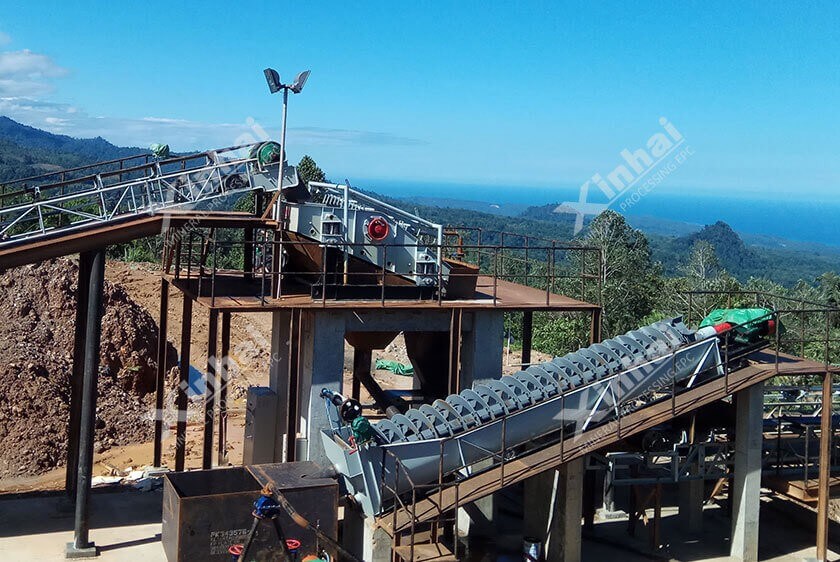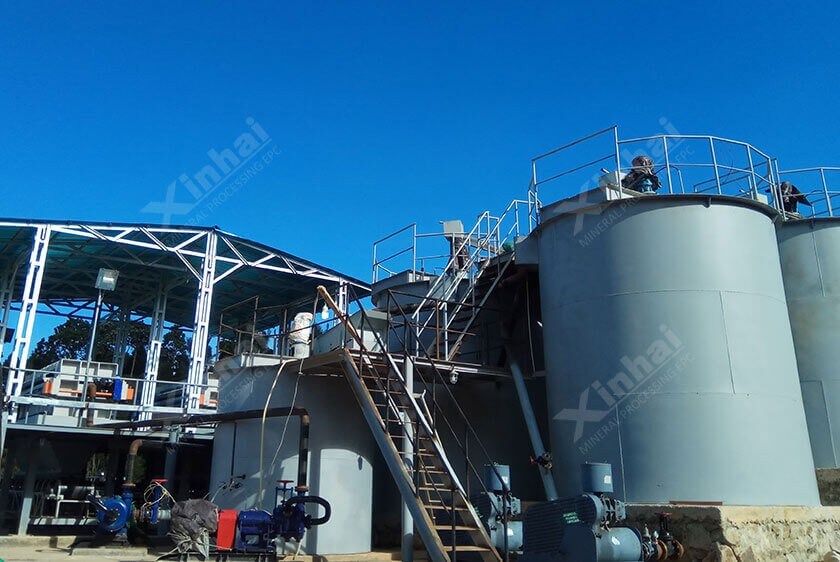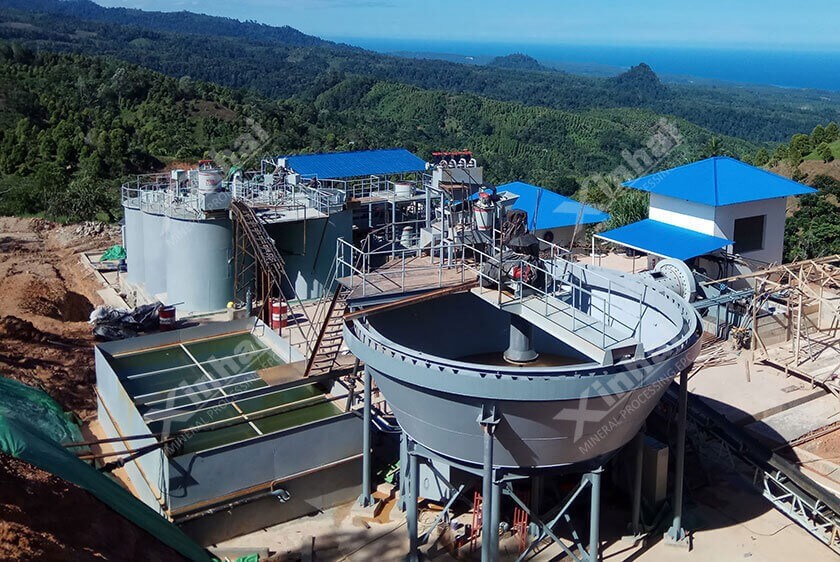 Main equipment
Related cases
Online message
You can fill in your demand information in the form below, and our technical and sales staff will get in touch with you as soon as possible. In order to ensure that your information can be processed in a timely manner, please be sure to fill in your contact number accurately!