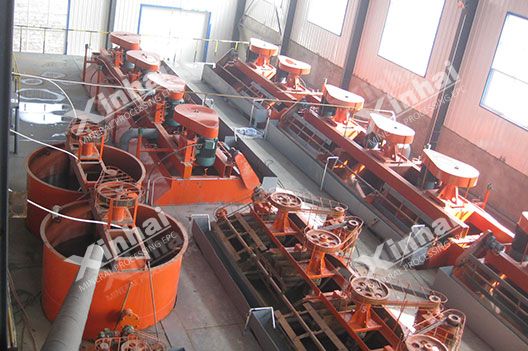 Molybdenum Dressing Production Line
【Process Introduction】:Coarse concentrate regrinding and re-separating improves the concentrate index; Determine concentrate regrinding and re-separating process according to the ore properties; To reduce energy consumption by 30%, recovery rate is increased by more than 10%.
【Application Scope】:Molybdenum dressing production line can be used for single or refractory molybdenum with complex properties, close sulfide minerals symbiosis and fine particle distribution
WeChat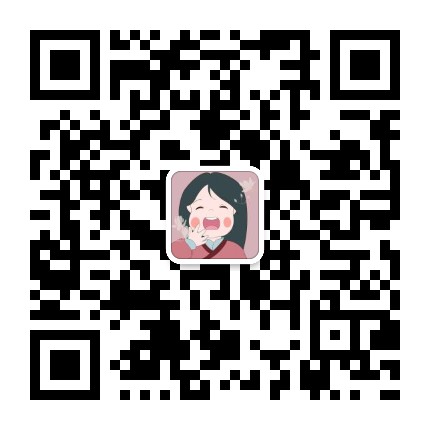 PROCESS DESCRIPTION
Stages grinding and separation improves concentrate indexes
Mixed roughing after the coarse grinding, then regrinding the coarse concentrate and cleaning; the small quantity of regrinding crude concentrate makes monomer dissociation and save energy consumption while obtaining high grade concentrate and high recovery rate.
Strengthen flotation process improves molybdenum concentrate grade
Strict implementation of agent system in roughing and control agent dosage to reduce the loss of many cycles; make full use of the twice enrichment of bubble; washing concentrate foam to reduce the impurity in foam flotation.
Stage-processing to Guarantee the Recovery Rate
Stage-processing is appiled to recover valuable minerals in different particle sizes as possible to improve the concentrate indexes.
Combining Processing Technology and Equipment
Xinhai can provide the whole set of equipment for the production line, guaranteeing the fitness of equipment and processing technology.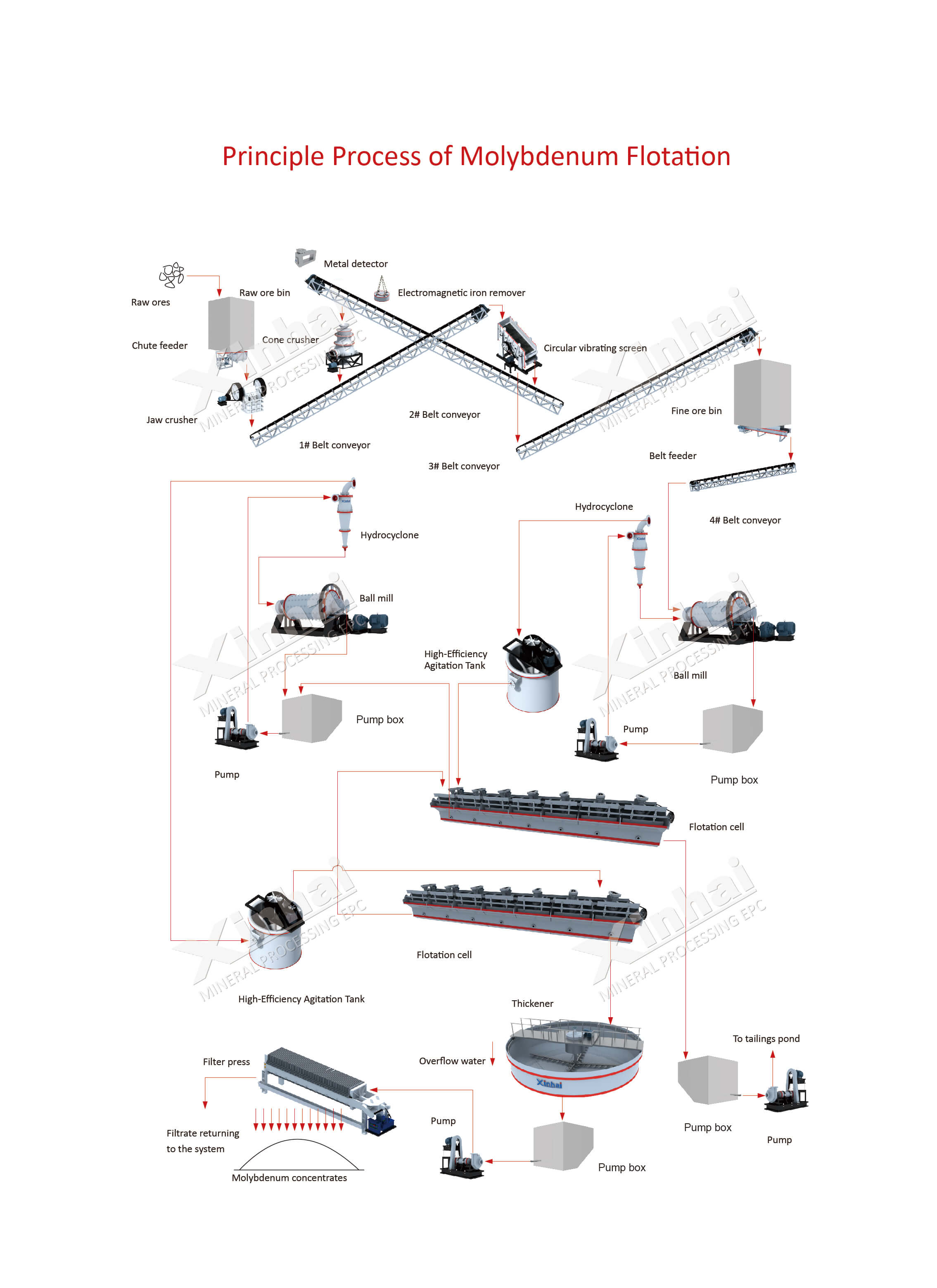 Process Equipment
Online message
You can fill in your demand information in the form below, and our technical and sales staff will get in touch with you as soon as possible. In order to ensure that your information can be processed in a timely manner, please be sure to fill in your contact number accurately!