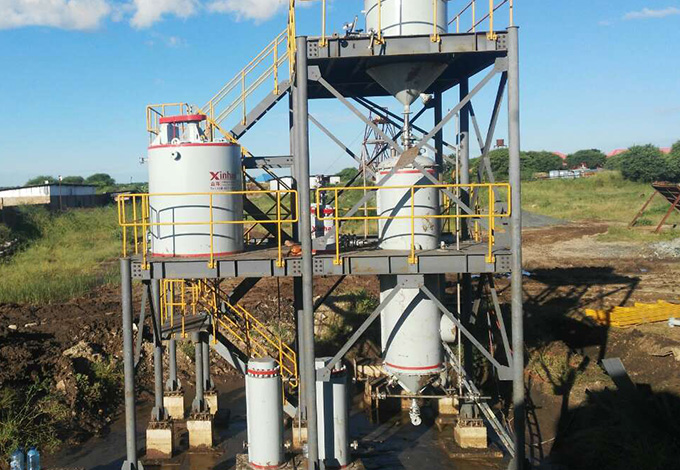 Tanzania 1,200t/d Gold Mineral Processing Plant
The Tanzania 1,200t/d gold mineral processing plant was an EPC+M+O project. The ore consisted of sulfide (10.7g/t) and oxide (2.4g/t), with Au being the only valuable element. They achieved a leaching rate of 93.75% and 91.58% respectively through the all-slime cyanidation gold extraction process.
WeChat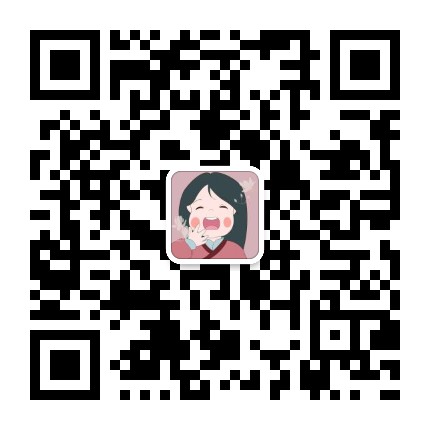 XINHAI SOLUTION
01 All-slime cyanidation process was adopted.
02 Crushing stage: one open-circuit crushing process;
03 Grinding and classification stage: one closed-circuit grinding, cyclone classification process;
04 Separation stage adopted the all-slime cyanidation process was adopted, the gold-bearing carbon entered the desorption electrolysis system to extract gold, smelting gold slime, and the tailings were stacked after the thickening and dewatering.
PROJECT RESULT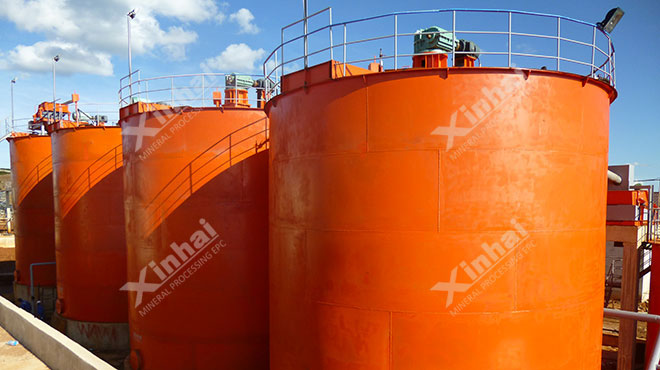 Xinhai made a comprehensive plan on project management, construction technology, resources supply and coordination before the commencement of the project. During the project construction, it took effective steps to address the shortage of material, machinery, tools and technicians. As most of the equipment are made of thin steel, it adopted effective and sound measures to avoid the deforming of equipment during lifting and transportation and ensure construction quality.
PROJECT SITE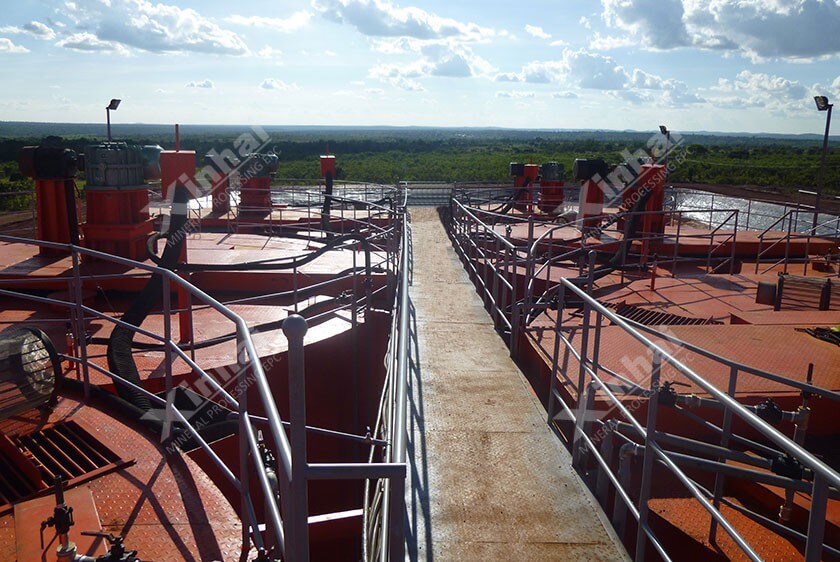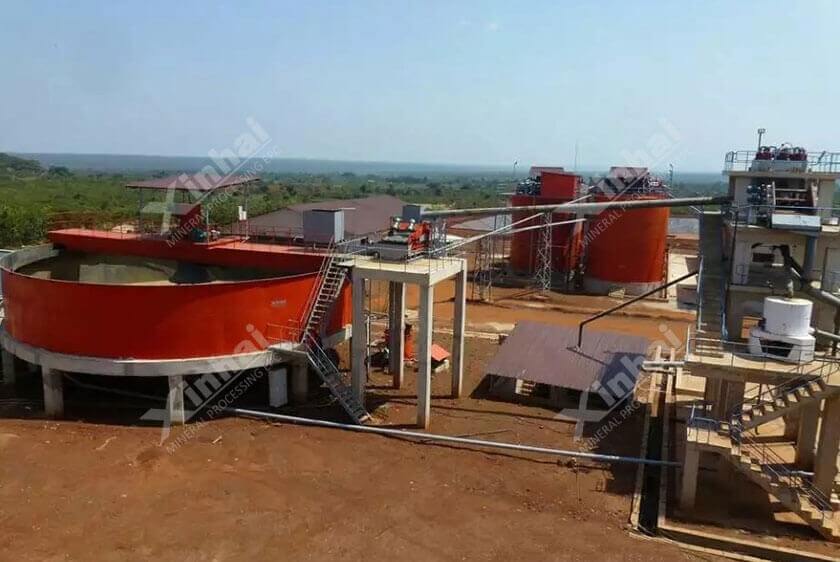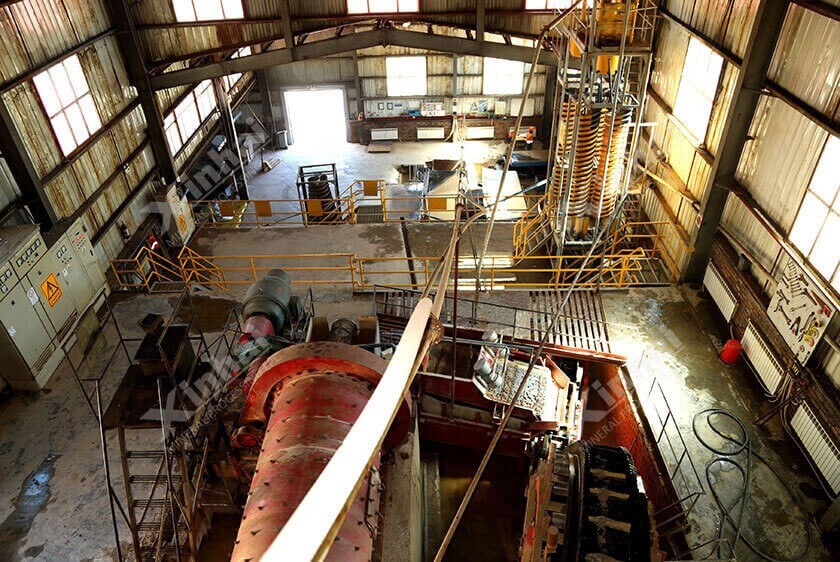 Main equipment
Related cases
The design scale of the project is a 200t/d gold mine carbon slurry concentrator project, and the raw material of the concentrator is gold ore. In 2018, it was undertaken by Xinhai Mining. Xinhai customized the gold ore gravity separation + cyanide carbon slurry beneficiation process according to the test results. The beneficiation technology and equipment are mature and reliable, the construction period is short, and the results are quick.

The Guinea 6,000t/d gold mineral processing plant was an EPC+M+O project. The design scope covered construction drawings and workshop drawings and involved engineers in the fields of mineral processing, water supply, and drainage, power, civil engineering, and general layout.
Online message
You can fill in your demand information in the form below, and our technical and sales staff will get in touch with you as soon as possible. In order to ensure that your information can be processed in a timely manner, please be sure to fill in your contact number accurately!