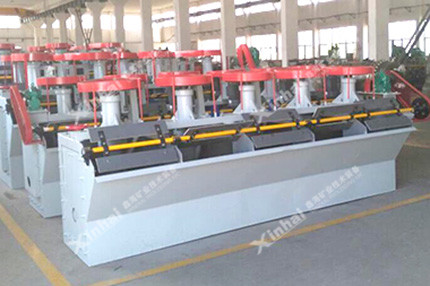 BF Flotation Cell
【Product Introduction】:The BF flotation machine is a self-aspirated mechanical agitation flotation unit with combined slurry suction/non-slurry suction.
【Applicable Materials】:Non-ferrous metals, ferrous metals, and non-metallic minerals
【Production Capacity】:0.15~24m3
【Product Application】:BF type flotation machine is suitable for roughing and sweeping operations in large and medium-sized flotation plants
WeChat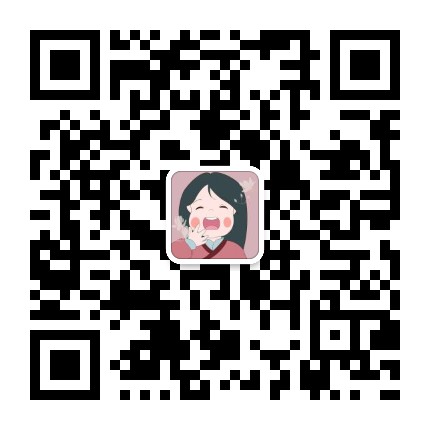 BF Flotation Cell
The advantages of BF flotation machine
The impeller is composed of a closed double truncated cone, which can produce strong slurry circulation;
Each tank has the triple functions of air suction, slurry suction and flotation, forming its own flotation circuit, without any auxiliary equipment, and horizontal configuration, which is convenient for process changes;
The slurry circulation is reasonable, which can minimize the precipitation of coarse sand.
The working principle of BF flotation machine
When the impeller of the BF mine flotation machine rotates, the pulp in the impeller cavity generates centrifugal force under the action of the impeller and is thrown To the surroundings, a negative pressure zone is formed in the impeller cavity. The air is sucked through the suction pipe and the central tube Into the impeller cavity, it will mix with the inhaled ore pulp to form a large number of tiny bubbles, which pass through After the cover plate flows stably, it will evenly disperse in the tank to form mineralized bubbles. Mineralized bubbles floating up To the foam layer, the foam product is scraped out by the scraper.
bf flotation machine product picture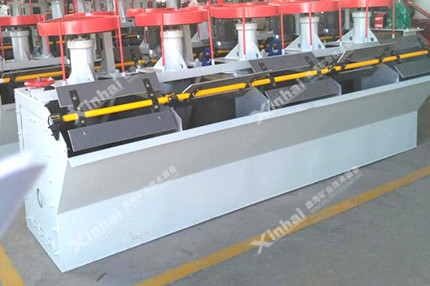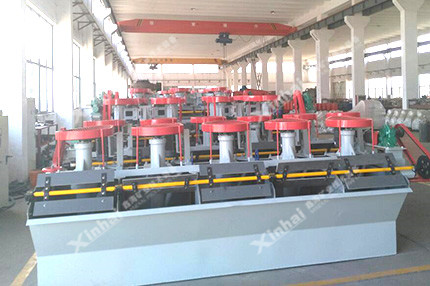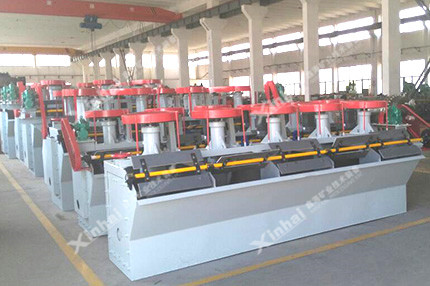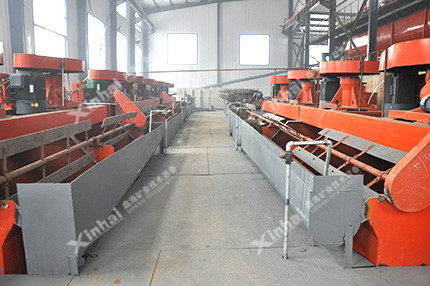 FAQ about the structure of bf flotation machine
Product Parameter
Model
effective volume (m3)
Length×Width×Height (mm)
Impeller diameter (mm)
Impeller peripheral speed (m/s)
Air intake
(m3/m2.min)
Motor model
Motor power (kw)
Processing capacity (m3/min)
Single tank weight (kg)
BF-0.15
0.15
550×550×600
200
6
0.9-1.05
Y112M-6
2.2
0.06-0.16
270
BF-0.25
0.25
650×600×700
250
6
0.9-1.05
Y100L-6
1.5
0.12-0.28
370
BF-0.37
0.37
740×740×750
286
7.2
0.9-1.05
Y90L-4
1.5
0.2-0.4
470
BF-0.65
0.65
850×950×900
300
7.35
0.9-1.10
Y132S-6
3
0.3-0.7
932
BF-1.2
1.2
1050×1150×1100
450
7.02
0.9-1.10
Y132M2-6,Y132M1-6
5.5,4
0.6-1.2
1370
BF-2.0
2
1400×1450×1120
500
7.5
0.9-1.10
Y160M-6
7.5
1.0-2.0
1750
BF-2.8
2.8
1650×1650×1150
550
8.06
0.9-1.10
Y180L-8
11
1.4-3.0
2130
BF-4.0
4
1900×2000×1200
650
8
0.9-1.10
Y200L-8
15
2.4-4.0
2585
BF-6.0
6
2200×2350×1300
700
7.5
0.9-1.10
Y225S-8
18.5
3.0-6.0
3300
BF-8.0
8
2250×2850×1400
760
7.5
0.9-1.10
Y225M-8
22
4.0-8.0
4130
BF-10
10
2250×2850×1700
760
7.52
0.9-1.10
Y225M-8
22
5.0-10
4500
BF-16
16
2850×3800×1700
850
8.7
0.9-1.10
Y280S-8 Y280M-8
37 45
8.0-16
8320
BF-20
20
2850×3800×2000
850
8.7
0.9-1.10
Y280S-8 Y280M-8
37 45
10.0-20
8670
BF-24
24
3150×4150×2000
920
8.7
0.9-1.10
Y280M-8
45
12.0-24
8970
Related Products
Online message
You can fill in your demand information in the form below, and our technical and sales staff will get in touch with you as soon as possible. In order to ensure that your information can be processed in a timely manner, please be sure to fill in your contact number accurately!

e